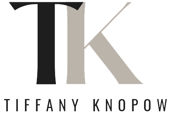 Class Schedule- September-December 2023
Take a class, learn something new! My classes include all supplies so you can test out a new technique or material and not break the bank.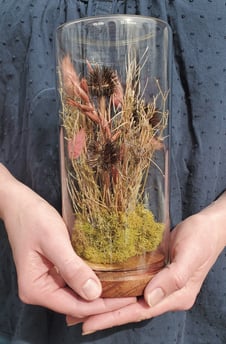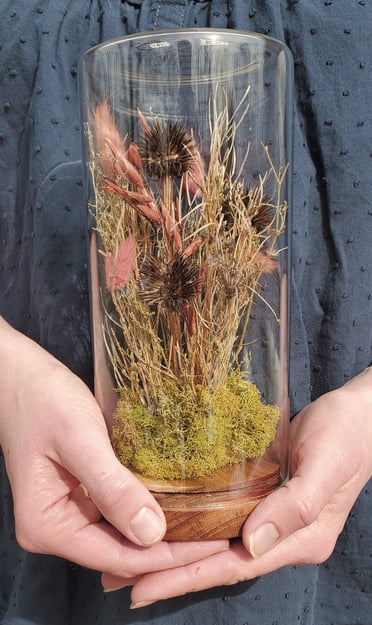 DRIED FLORAL WORKSHOP
Saturday, September 23, 10-11:30 am, Bella Botanica, Spring Priarie WI
Learn how to make a dried floral arrangement and then display it in this lovely glass container. The class includes all supplies for the project, but if you have a special dried flower or item you wish to include please bring it with. No experience needed.
GET ARTY (ages 5-12)
September 16, 10am-12 noon , Sharon Lynne Wilson Center for the Arts, Brookfield, WI
Have fun and get arty this summer! Each workshop will have a different project that focuses on different material and media to keep kids engaged. Sign up for one or all of the sessions that fit into your schedule. July- Fun with Felt, August- Wacky Weaving, September- Super Suncatchers. Your young artist is encouraged to wear clothes that can get messy.  
PLASTIC YARN WEAVING (Family Workshop)
September 17, at 1 pm and 2 pm, Kenosha Public Museum, Kenosha, WI
Pre-register for this family workshop and bring your plastic shopping bags to upcycle into useful crocheted items like coasters and start on bigger projects like mats. After the workshop drop into the Field Station to continue working on plarn items throughout the run of the exhibition.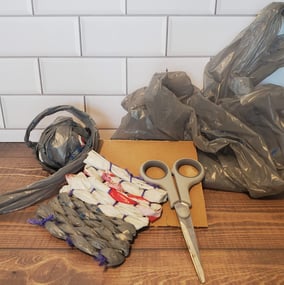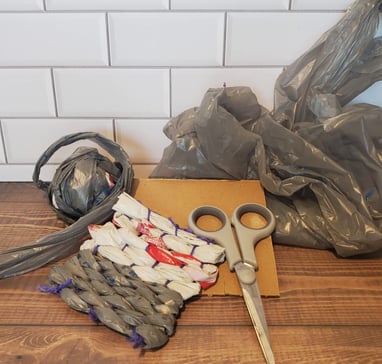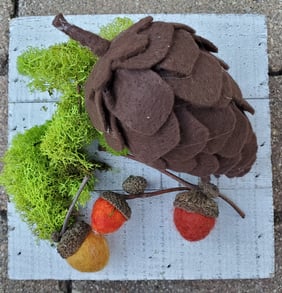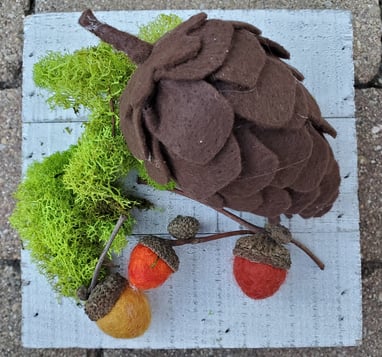 FELTED ACORNS AND CUT FELT PINECONES
Saturday, October 21, 1-3pm, Sharon Lynne Wilson Center for the Arts, Brookfield, WI
Make this adorable set of wet felted acorns (with real acorn tops) and a cut felt pinecone for your décor this fall. Artist Tiffany Knopow will lead the class in a quick wet felting session to create the adorable acorns followed by instructions for a felt pinecone made from flat cut felt. No experience is necessary, all supplies are included..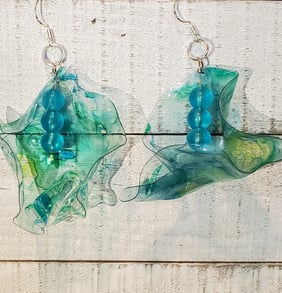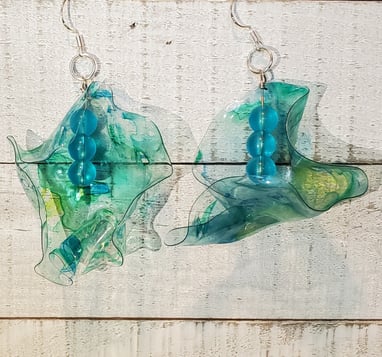 UPCYCLED EARRINGS USING PLASTIC
Wednesday, November 15, 6-8 pm, Kenosha Public Museum, Kenosha, WI
Transform plastics headed for the landfill into beautiful and unique statement pieces of jewelry in this 3D workshop. No experience needed and all supplies are included.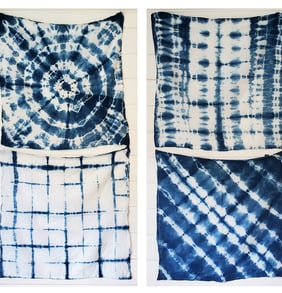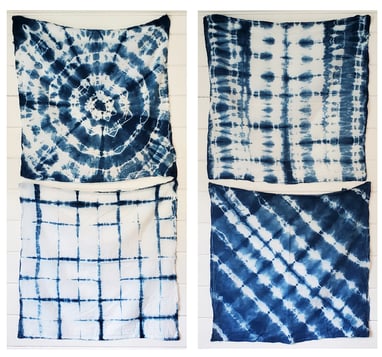 SHIBORI FUROSHIKI: JAPANESE REUSABLE WRAPPING 'PAPER'
Friday, December 1, 6-8 pm, Kenosha Public Museum, Kenosha, WI
Did you know that most wrapping paper is coated in plastic which makes it impossible to recycle? Furoshiki is cloth used to wrap gifts in Japan and is both reusable and beautiful. This fabric can be used to tie packages to put under your tree without sacrificing that festive spirit! Shibori dying is traditionally an indigo dye technique used in Japan, other colors will be available so you can customize your furoshiki. Students will be provided two squares of fabric to practice the techniques and can bring their own pre-cut fabric (must be lighter in color and 100% cotton) to dye as well.
CLASSES
Classes start with the basic skills for beginners and move to more advanced knowledge as the class moves along. Every class includes all the supplies necessary to create the project. Just show up, have fun, laugh at a couple of my jokes, and enjoy creating. Have a question about a class or location? Use the button below to stay in touch.